Certified organic
Intimate gels and lubricants
Discreet package
without mention of the brand
after-sales service
available 7 days a week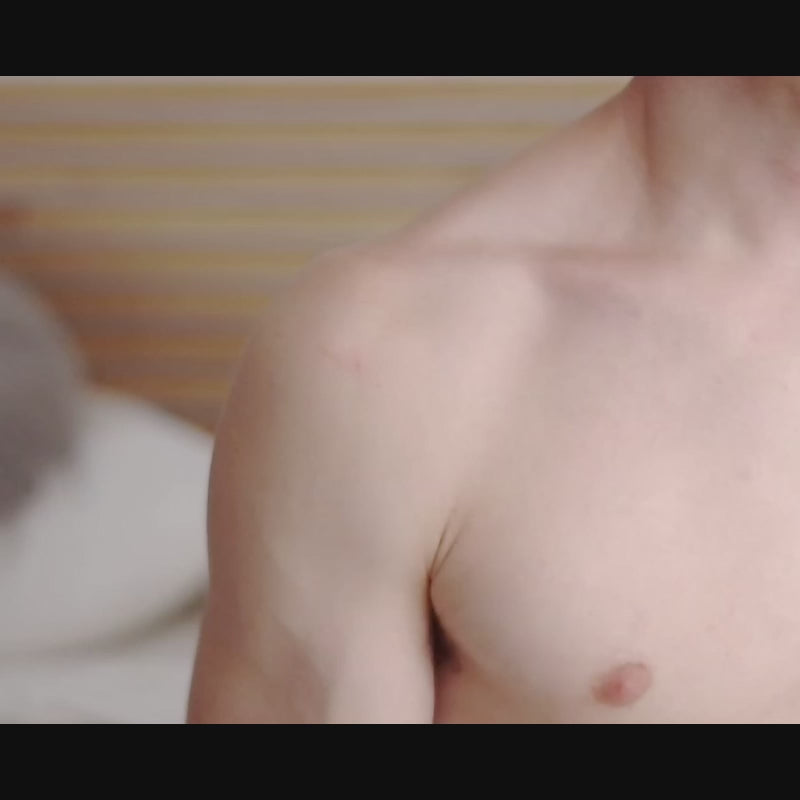 BETTER SEX. BETTER LIFE!
At GOLIATE we are convinced that happiness goes through intimate fulfillment.
And because sexuality must also be engaged and inclusive, we have chosen to support everyone with superior quality products that respect the body and the planet.
Our cosmetic approach bears witness to a conception of well-being that is close to Ayurvedic. The principle: only apply to the skin materials that you could eat. Thus, our natural gels and lubricants are vegan, certified organic and manufactured in Occitanie by a family laboratory which cultivates its own plants locally, in order to promote short circuits.

Discover our brand